About Us
The McKenzie Institute Lebanon- Middle East (including Egypt, Jordan and Palestine West Bank) is a branch of The McKenzie Institute International, which is a Limited Liability Company (LLC) registered in Lebanon. It was formed in 2019. The Lebanon- Middle East branch members are primarily physical therapists. However, our courses are open to other healthcare professionals including physicians.
Mission:
The mission of the Institute is to promote the philosophies, the assessments and treatment for disorders related to the spine and to the extremities as established by Robin McKenzie. The philosophies, assessments and treatments are known worldwide as "The McKenzie Method of Mechanical Diagnosis and Therapy". (MDT)
The mission is accomplished through:
Education of physical therapists and physicians
Promotion of "The McKenzie Method" among physical therapists, physicians and general public
Research into the concepts of Mechanical Diagnosis and Therapy® as developed by Robin McKenzie is now extensive with over ninety studies being completed to date. The importance of the diagnostic and therapeutic aspects of the system has recently been recognised by its inclusion in the Danish Government Health Guidelines for the Management of Back Pain. The French Guidelines also recommend the McKenzie treatment for acute back pain.
The New Zealand District Health Board Primary Care Management Guidelines for Low Back Pain (2004) refer to the "self-management" model and "McKenzie's Back Care Book" (Treat Your Own Back) as being useful tools for patients.
Our People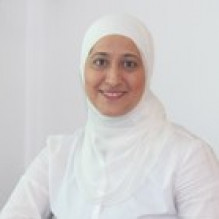 Amina Zeenni
Board Member
View Profile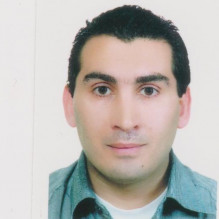 Maher Samir Fathalla
Board Member
DPT, Cred. MDT
View Profile