About Us
Back to about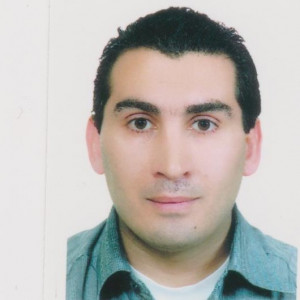 Maher Samir Fathalla
Board Member | DPT, Cred. MDT
Doctorate in physical therapy, Saint-Joseph University, Beirut, Lebanon.
Cred. MDT.
DIU in pediatric rehabilitation, RENE DESCARTES University, Paris V.
BS in physical therapy and rehabilitation, Lebanese University, FPH1.
Owner and founder of Beirut Center for Physiotherapy.
Physical therapist of all the athletic teams in the Lebanese American University Beirut-Campus.
Lecturer at Global University Beirut.
Physical therapist of the Lebanese rowing national team.